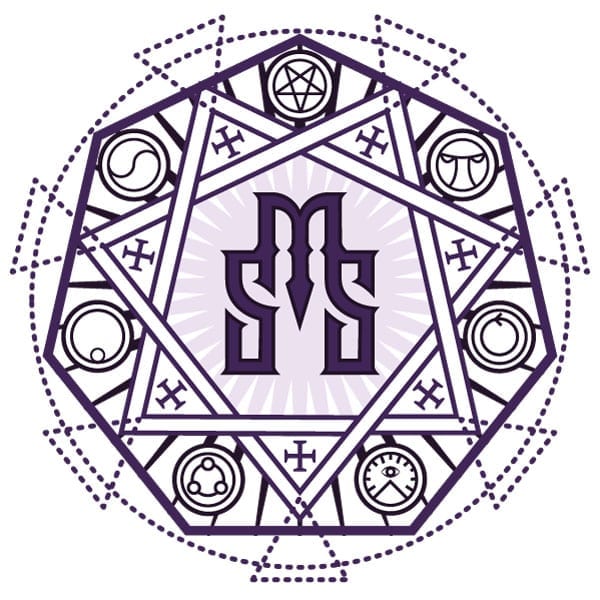 My Seven Sins was born during the 2020 lockdown. During that time, we all had to face the hard act of living with ourselves. We were alone for many hours, days, and weeks, talking to ourselves, discovering parts that we didn't know about us and acknowledging others that we did. At that time My Seven Sins saw the light, a project that combines the need to communicate our fears with our best weapons: graphic design and illustration.
Passionate about Rock & Metal music, with a classic symbolic style, My Seven Sins became a way to mix all our hobbies. We are part of that generation that escapes reality through movie characters, video games, or books. Freeing your mind from problems with festivals or creating new things. Crazy about design and illustration, we bring all our passions together from the heart of the British South West in this project!
Our Production points are located in Riga, Latvia and Barcelona, Spain, thus covering the span of Europe for quick and easy distribution. Our products are DTG printed or embroidered, helping create unbeatable detail and graphic quality.
Our products focus on symbolism, both graphic and typographic. We reflect in them all that we hide deep within ourselves, those fears and desires that are difficult to demonstrate. We focus on sins as they make us who we are. Every Yin requires it's Yang, and we would not exist 100% if not for dark sides to complement the light. We advocate showing the world these parts, giving them a voice and making them visible. Human beings have believed, for hundreds of years, that hiding evil is the right thing, making us show only a very biased part of our true nature. It's time we also begin to know our demons and let them fly free.
From evil, the good. Find your sin, learn from it, and use it to your benefit.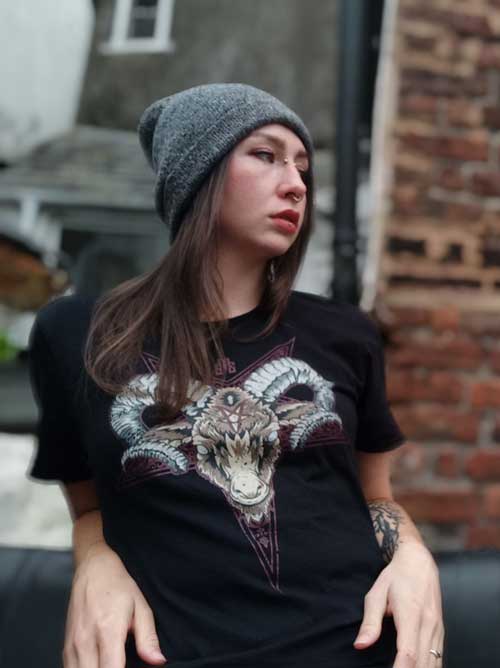 Printed on demand using DTG.
My Seven Sins is influenced by the forbidden, by the beauty of the dark, by the sins that make us who we are and packages it up into an on-demand fashion brand. The Sin is the voluntary and conscious trasgression of the divine law that make us aware of the human being's limits. Envy, Lust, Gluttony, Sloth, Pride, Greed and Anger are the basis of our belief and inspiration.
Combines a "street wear" style with a classic gothic graphic identity. A crossroads highly inspired by alternative rock and metal music, it is also very close to tattoo or art nouveau culture. A demanding and committed style that combines graphic aesthetics and originality.
Sinners have been persecuted by divine orders for breaking its authoritarian laws that subject us to vanality, to the routine, to be part of the herd. For all those who accept the sin as part of their life, which their attitude of life is strange or at least unusual.